AUSTRALIA'S No.1 SHOW DOG PUBLICATION

Copyright © 2012 Top Dog Media Pty Ltd | All Rights Reserved | Privacy Policy
Would you like to read the

current issue on your PC?

Digital version of Dog News Australia

is available now from

Would you like to read the current issue on your smartphone or tablet?

Download the App today for Apple or Android devices. Single issues available for purchase in App.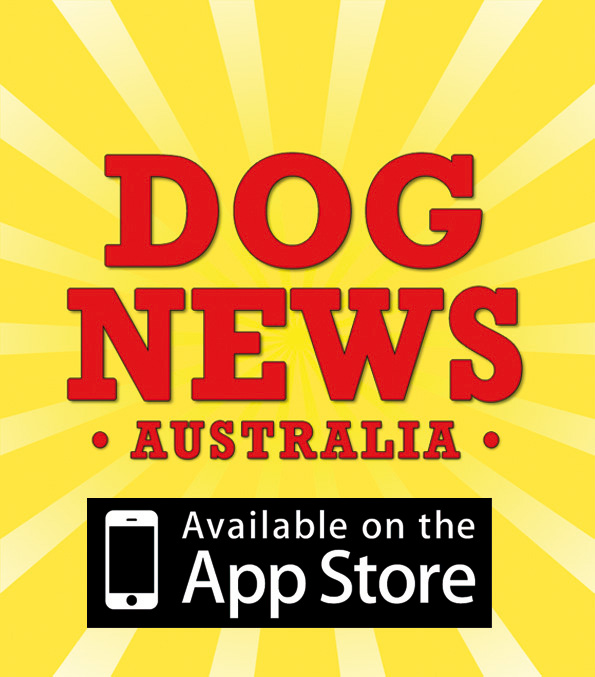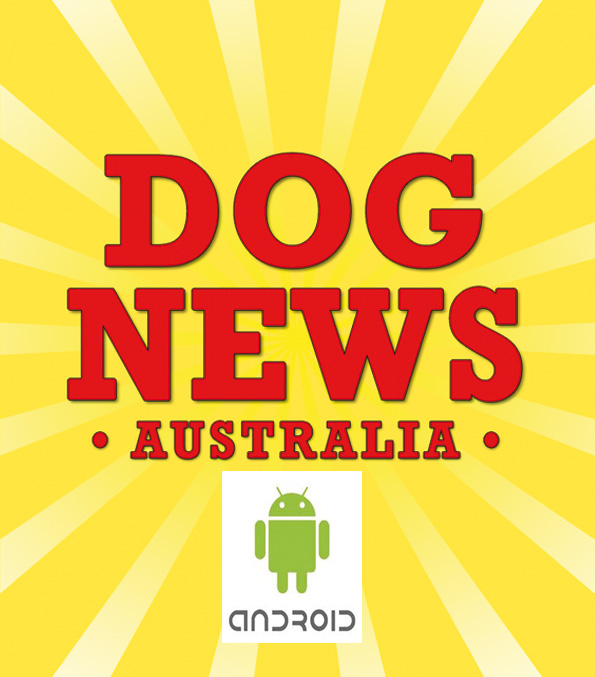 THE TOP DOG POINTSCORE 2013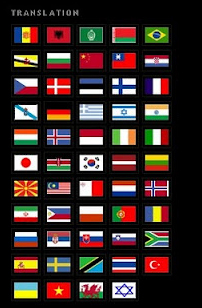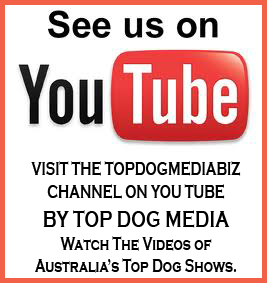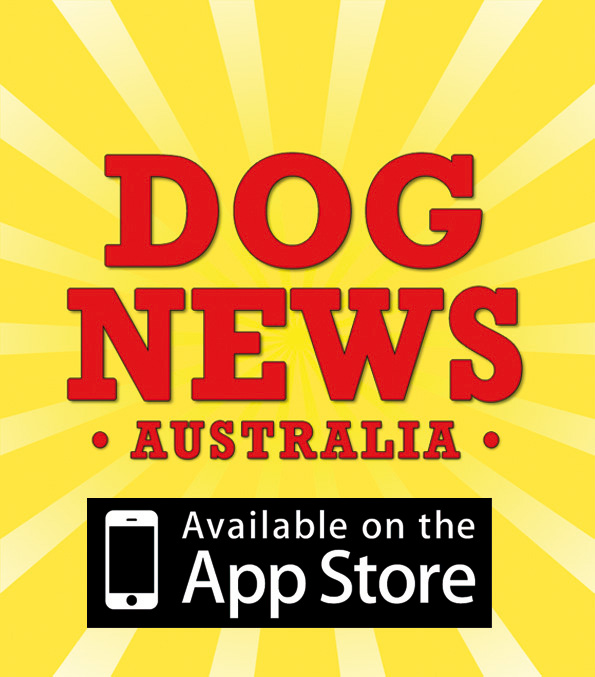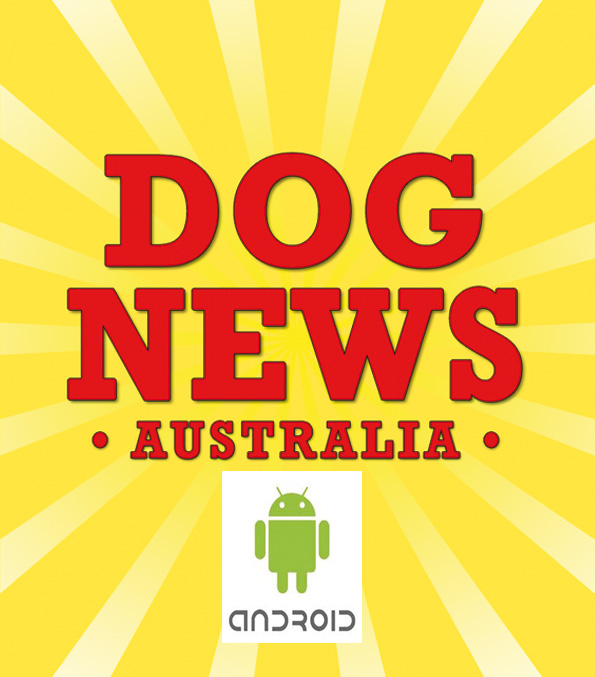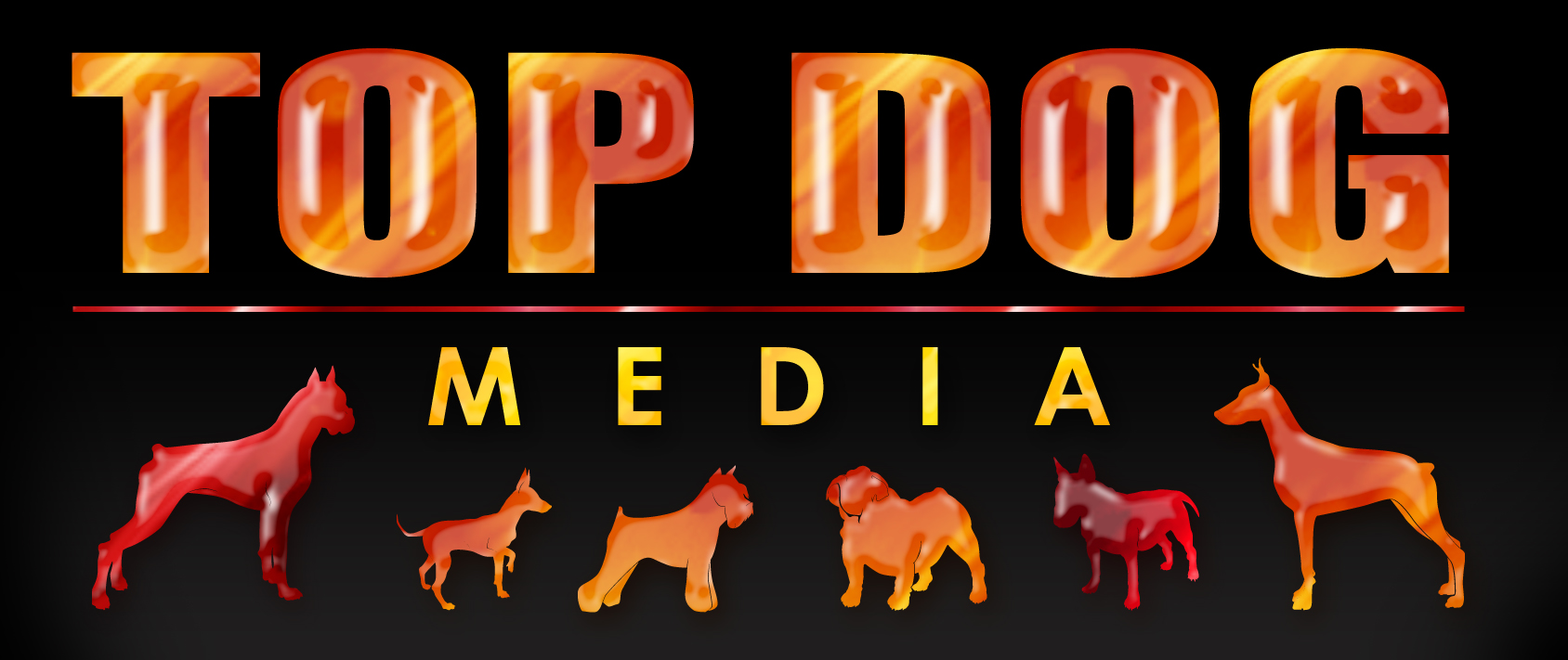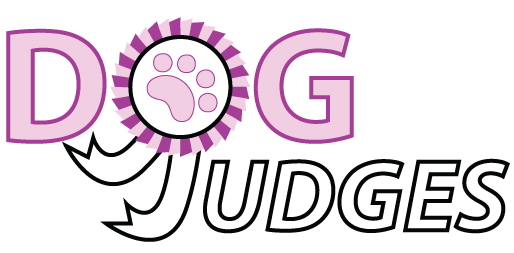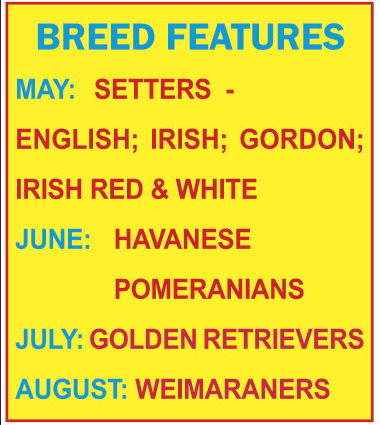 The 2014 Dog News Australia Diary is now open for advertising bookings.

Only 2 spaces per breed. Beautiful individually designed adverts in a handy publication used by dog exhibitors for 12 months of the year.

HALF PAGE $295

Book now to secure your breed.